Soybean Oil Benefits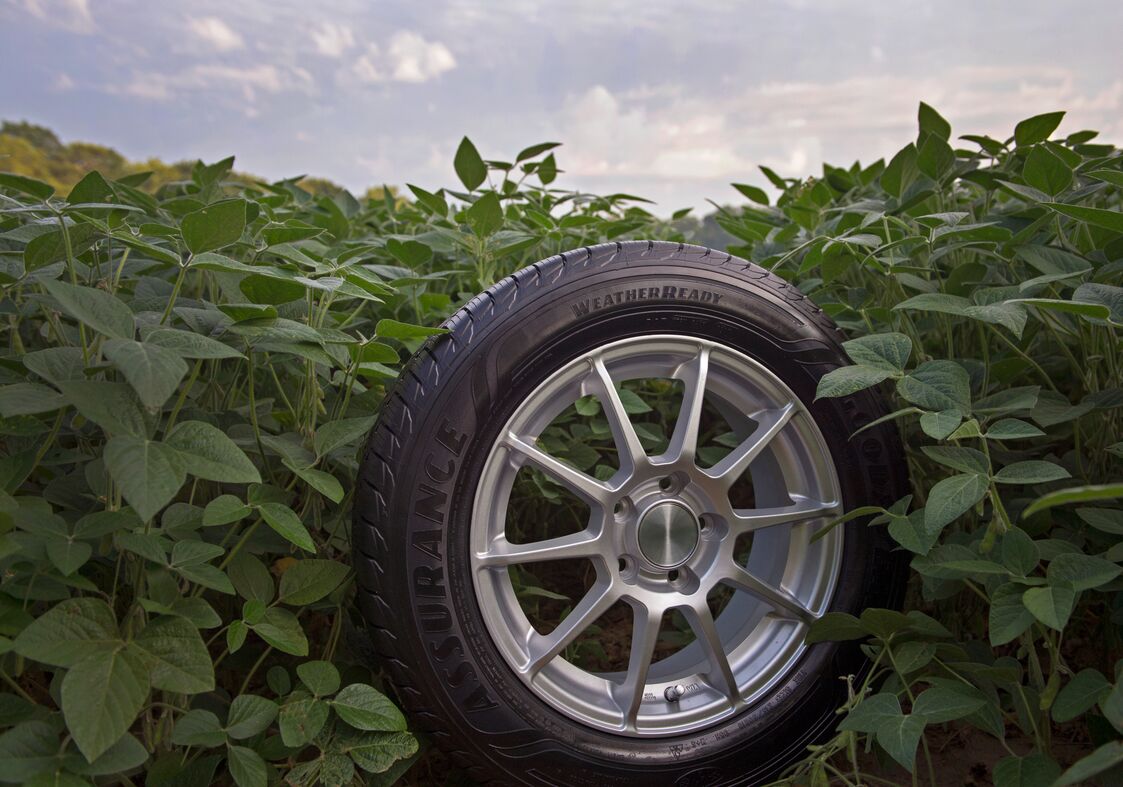 Improves balance of wet and snow traction
The use of soybean oil provides the driver increased performance from their tires by improving the flexibility of the tire in lower temperatures as well as enhancing the traction in both rain and snow.
Domestic, abundant, and renewable
While nearly 100% of soy protein is used in food/animal feed applications, a significant surplus of oil is left over and available for use in industrial applications.
Can improve fuel and/or manufacturing efficiency
We also found that soybean oil mixes more easily with the rubber compounds, leading to reduced energy consumption, and therefore improving manufacturing efficiency.
Product Development
Development of multiple tread compounds containing soybean oil for future light truck applications.
Polymer development activities to expand soybean oil-containing synthetic polymer product portfolio.
Recently completed tread compound modifications to incorporate soybean oil, impacting select waste haul and metro miler products.
Compound development activities to expand the use of soybean oil into additional tire components beyond the tread.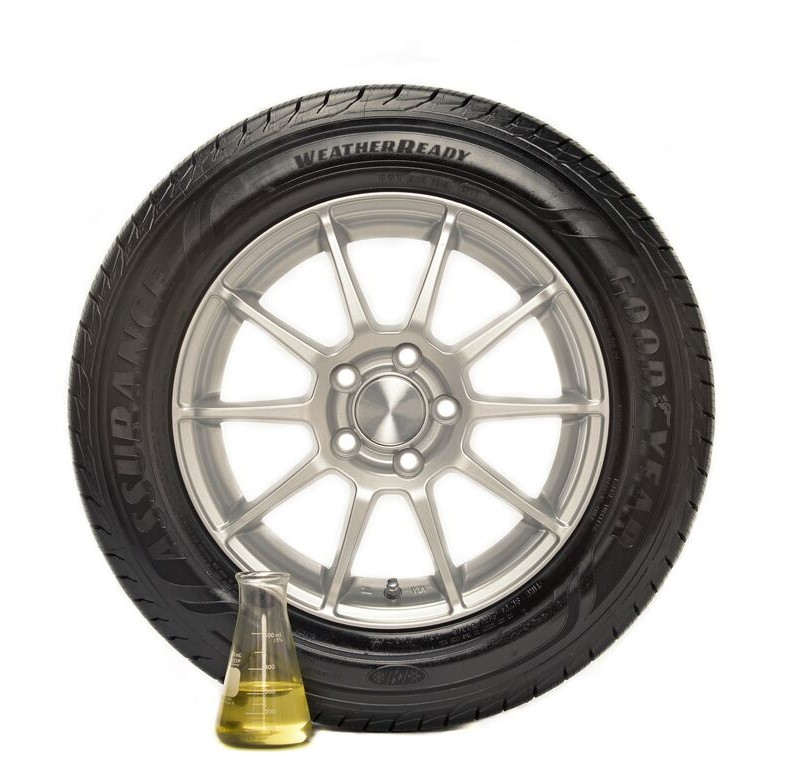 Implementation
Soybean oil substitutes for petroleum-based oils in our rubber compounds as it is a triglyceride with unique properties compared to petroleum-based oils.
Goodyear is at the forefront of innovation with our award-winning use of soybean oil in tires. Use of renewable resources like soybean oil helps to create a more sustainable tire, all while enhancing traction in rain and snow with improved tire flexibility in low temperatures.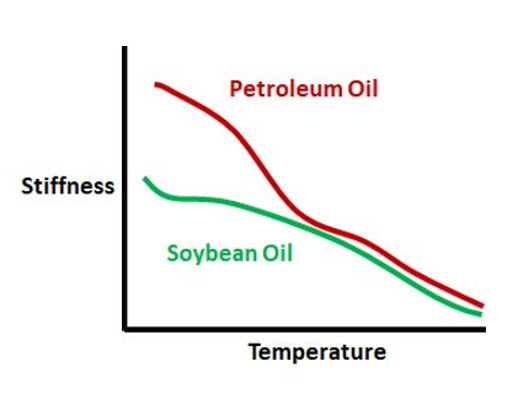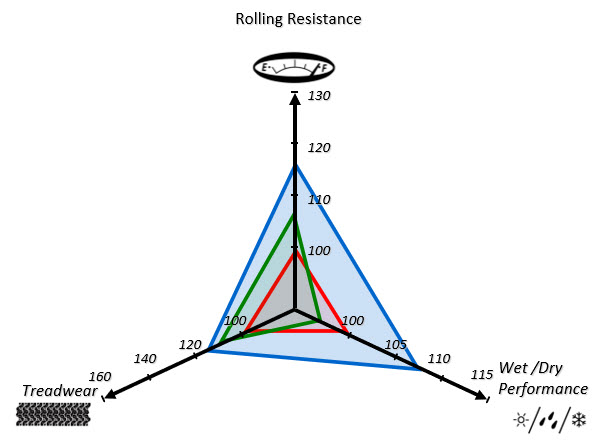 Sustainability Goals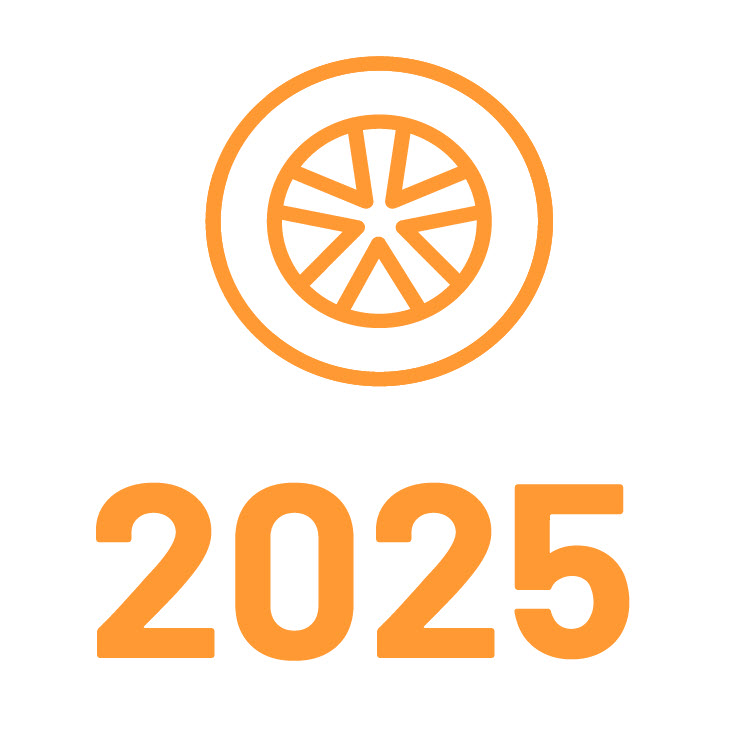 2025
Reduce rolling resistance by 40% and tire weight by 9% for our global consumer tire portfolio from a 2005 baseline.
2030
Reduce Scope 1 and Scope 2 emissions by 46% and relevant Scope 3 emissions by 25% over the same time frame, aligned with the Science Based Targets initiative (SBTi) and its Net-Zero Standard.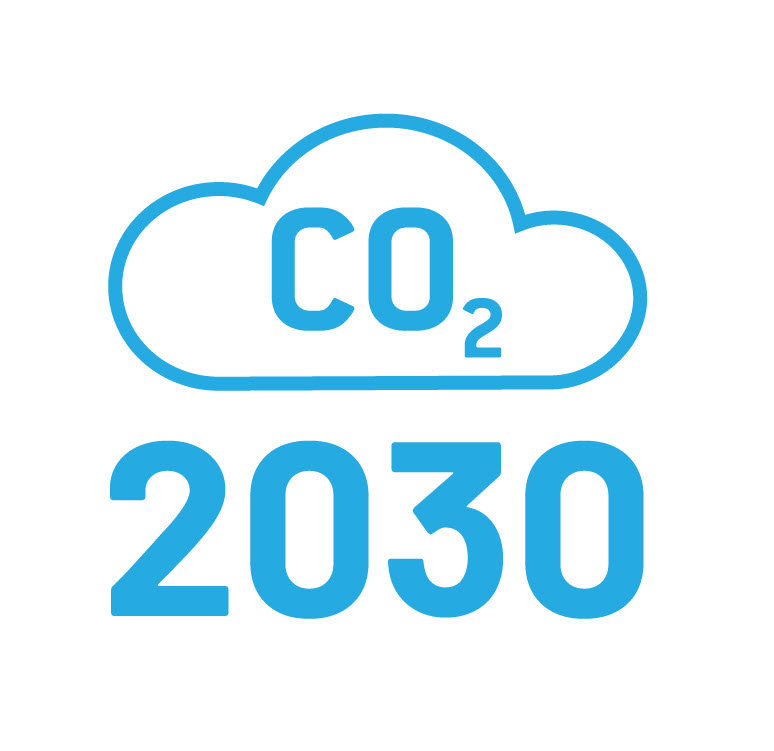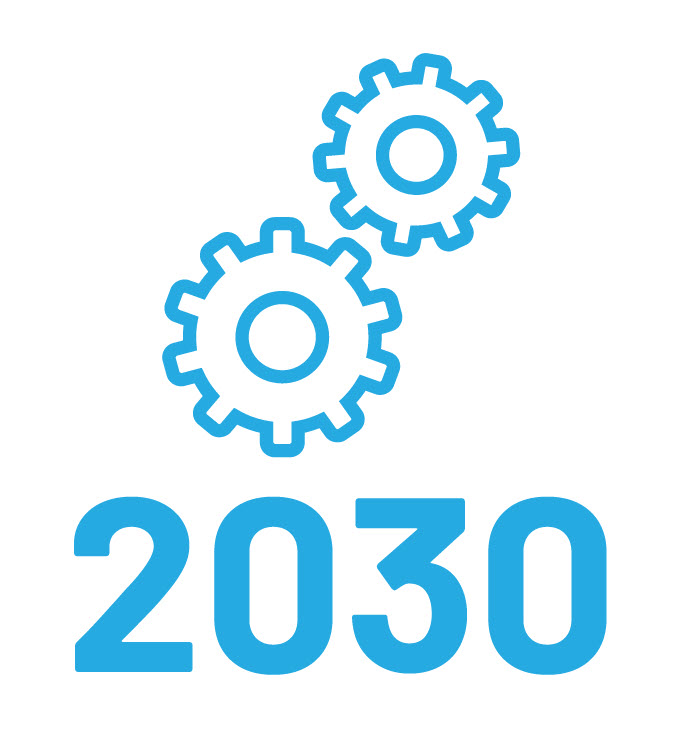 2030
Win in responsible innovation by introducing the first 100% sustainable-material and maintenance-free tire.
2040
Achieve our goal of fully replacing petroleum-derived oils in our products.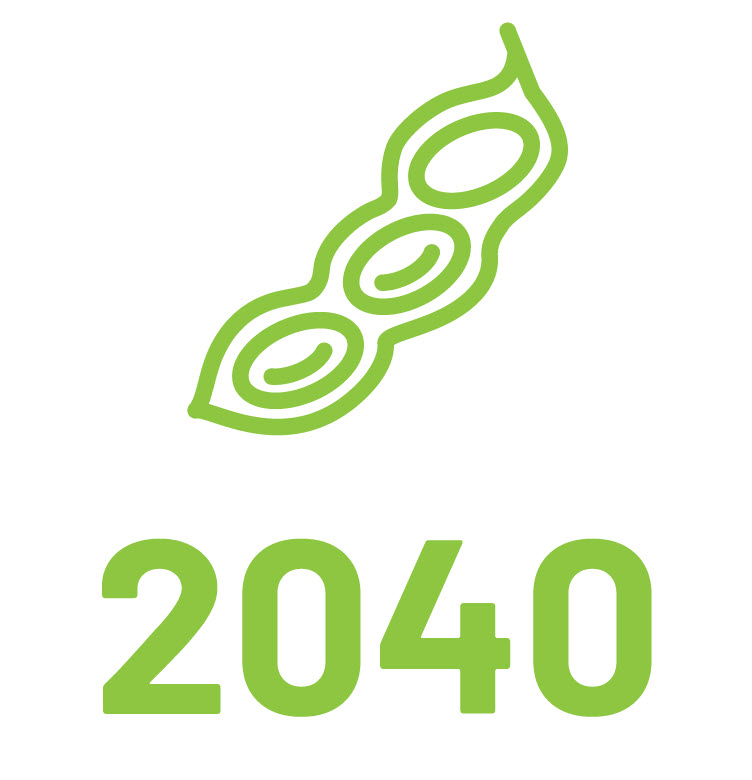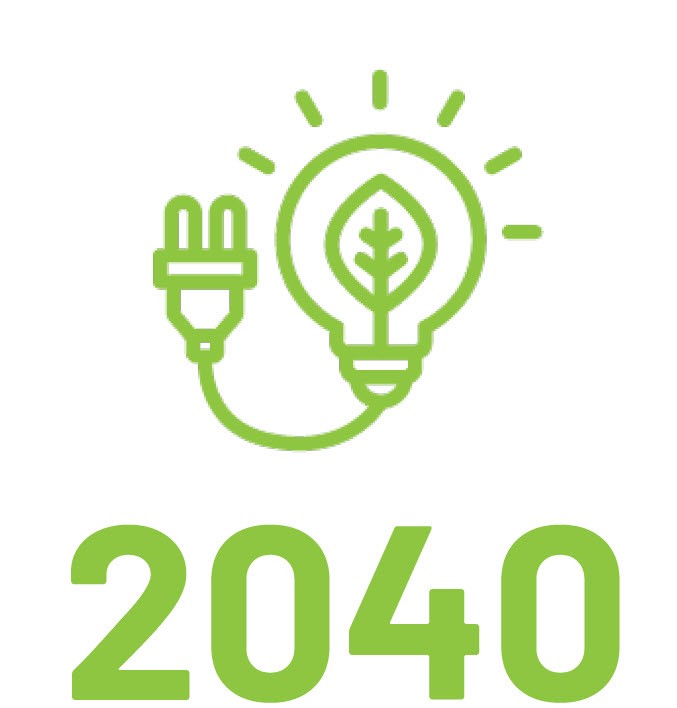 2040
Transform our manufacturing operations and processes to all renewable energy to significantly reduce our carbon footprint.
2050
Reach net-zero value chain greenhouse gas emissions, aligned with SBTi and its Net-Zero Standard.